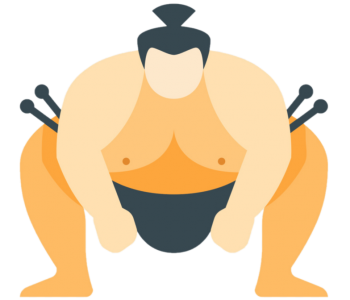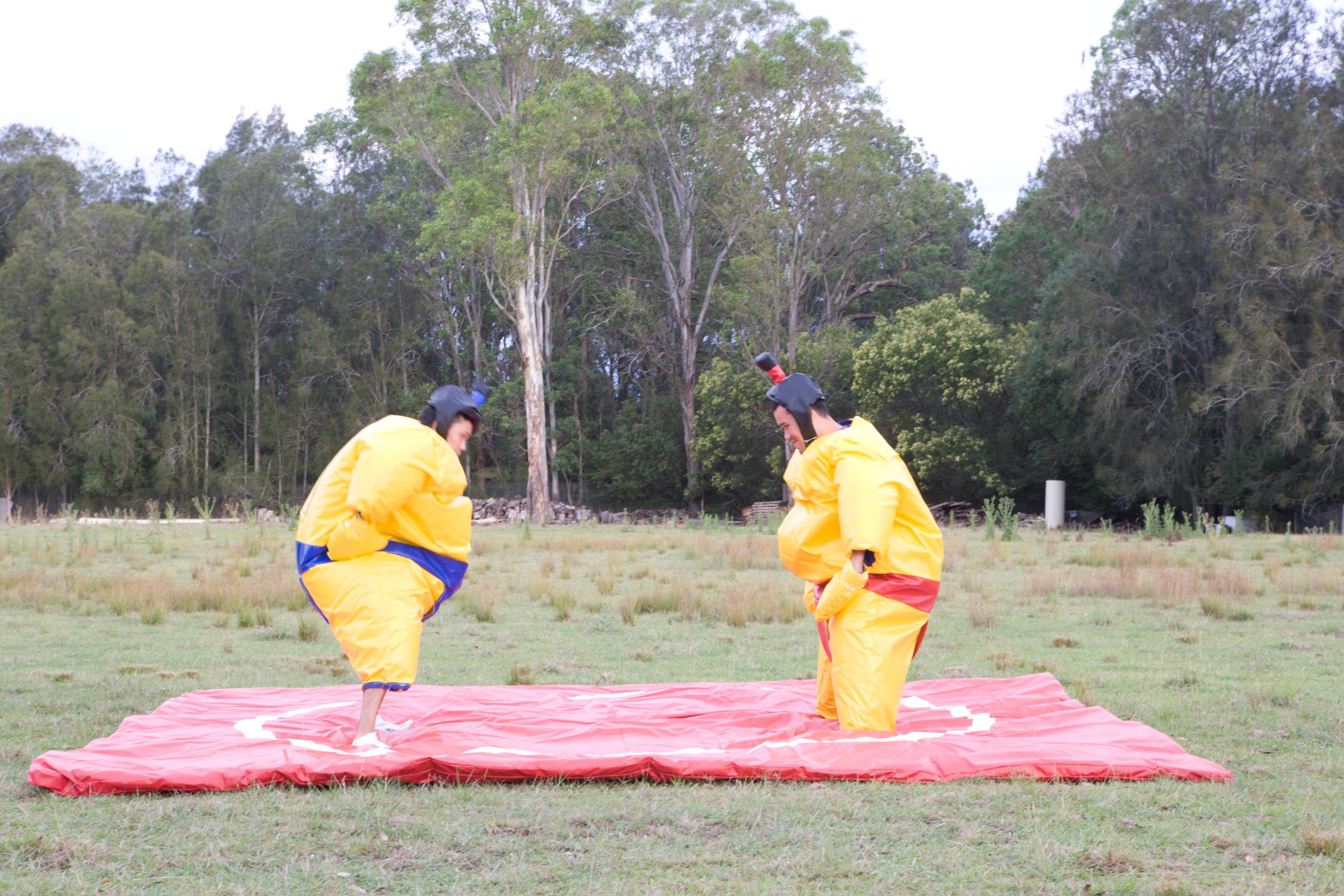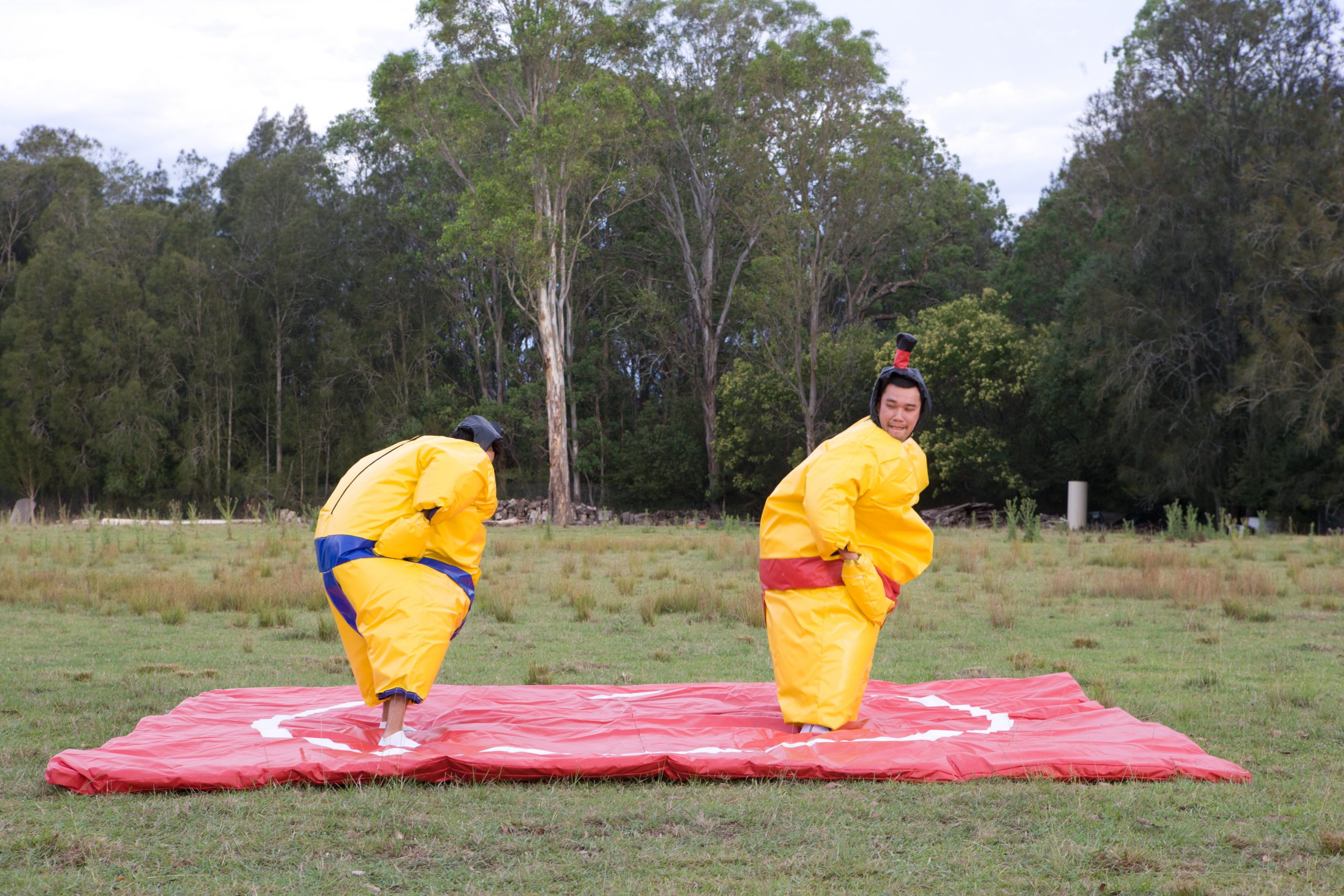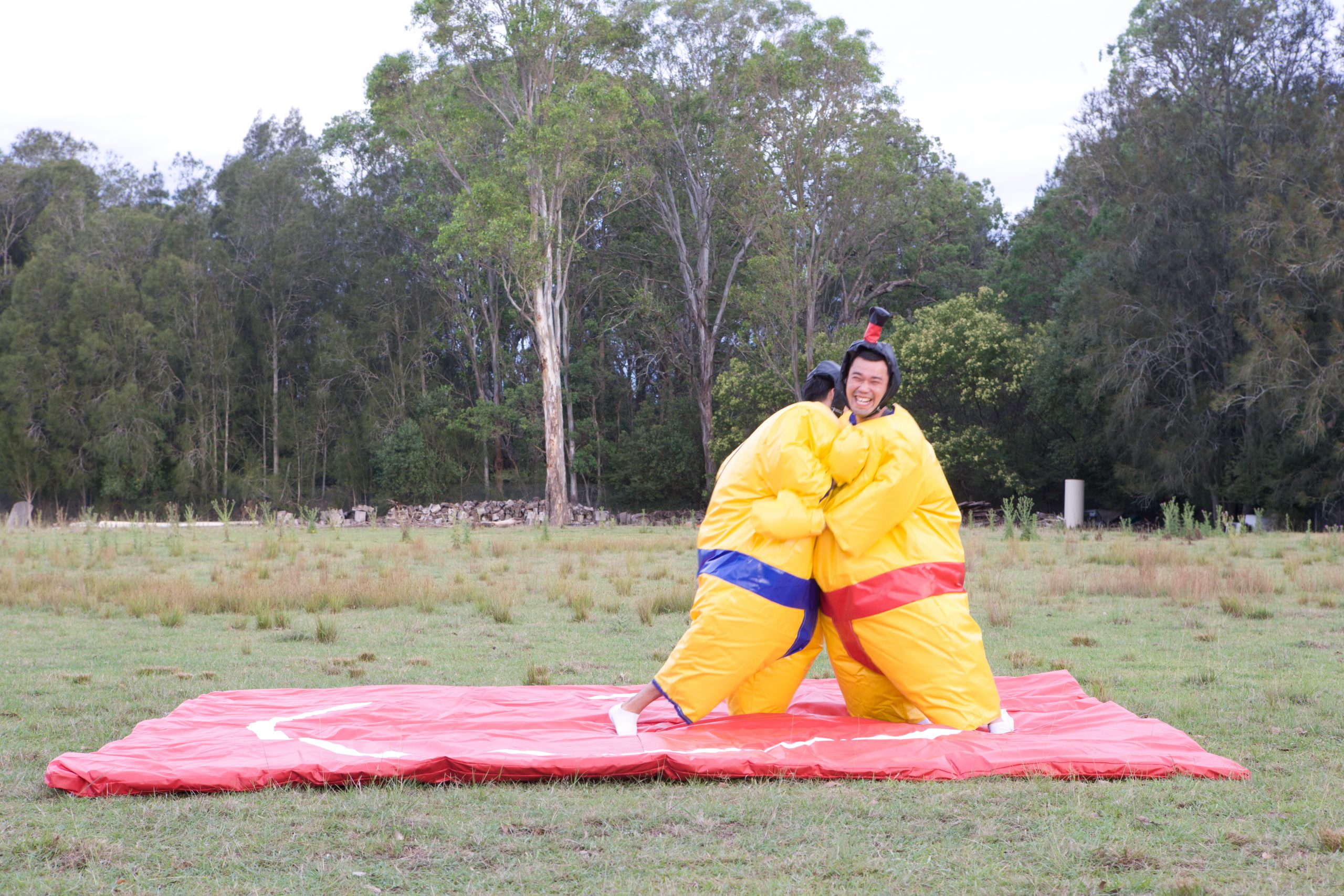 Sumo wrestling is great fun for everyone involved whether you are actually participating or watching.
The sumo wrestling game is to push, pull, trip or throw your opponent out of the inner colored circle on the wrestling mat or pin them down on the mat.
Sounds like fun? why not try it out now and wrestle with your friends. 
Suits, Helmet & Mat
Dimension: 4m x 4m
Area required: 5m x 5m
4 hour $200 – 7 hour $250
$200 bond applies to hire sumo suits.
Suits must be returned in a good condition or a $50 fee will be charged if suits is dirty.
 Delivery fee may apply.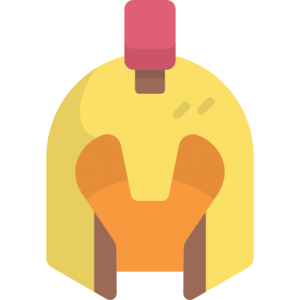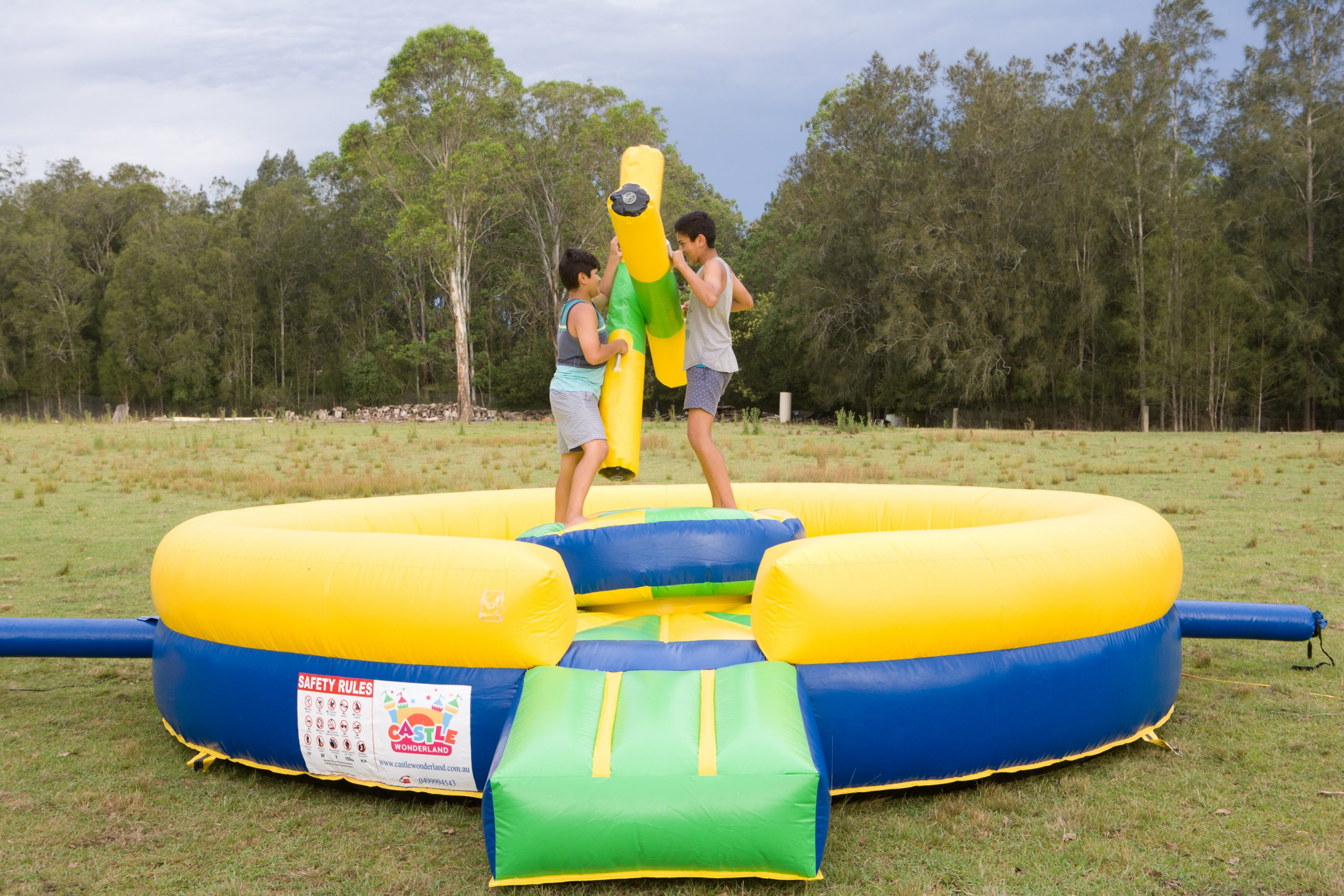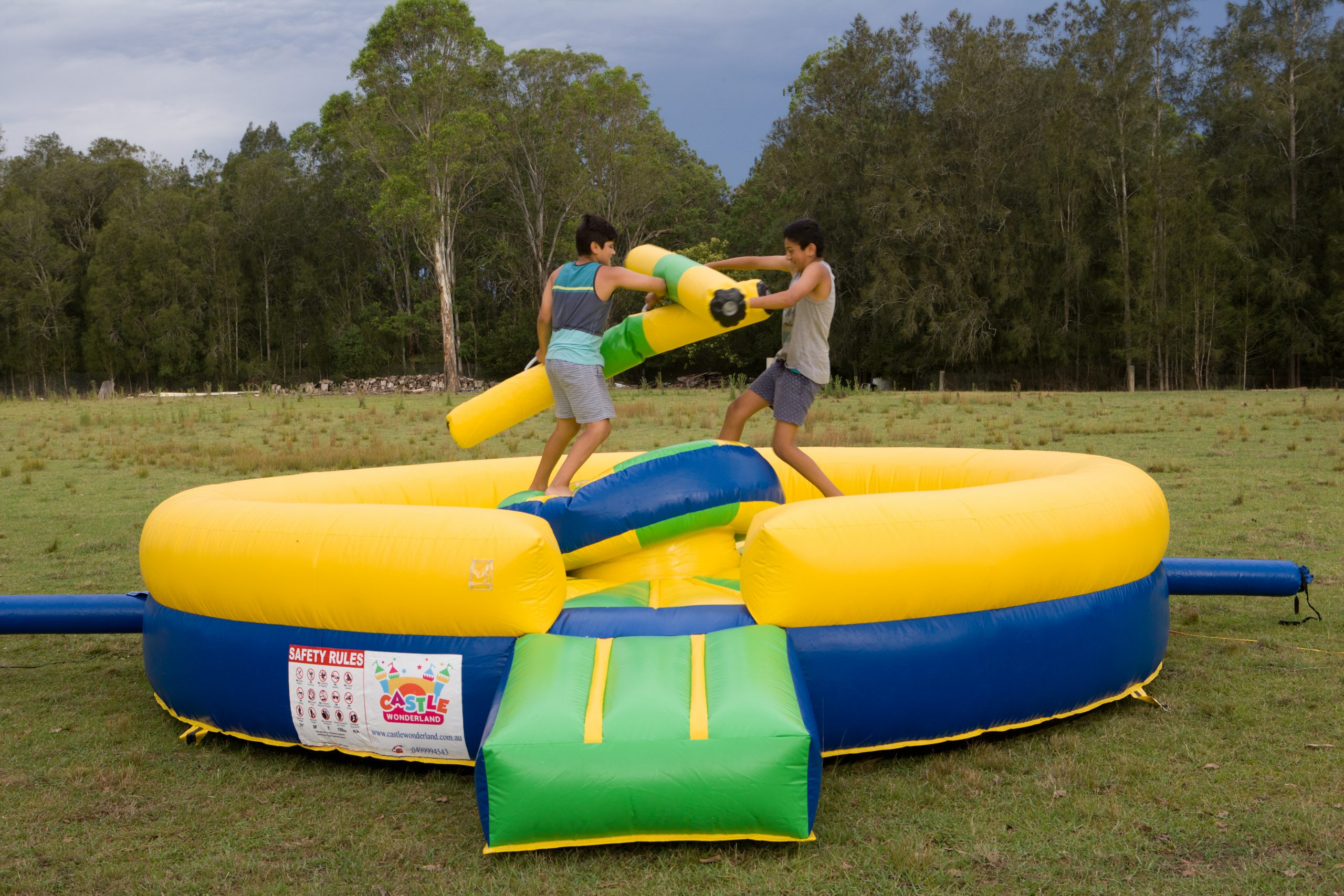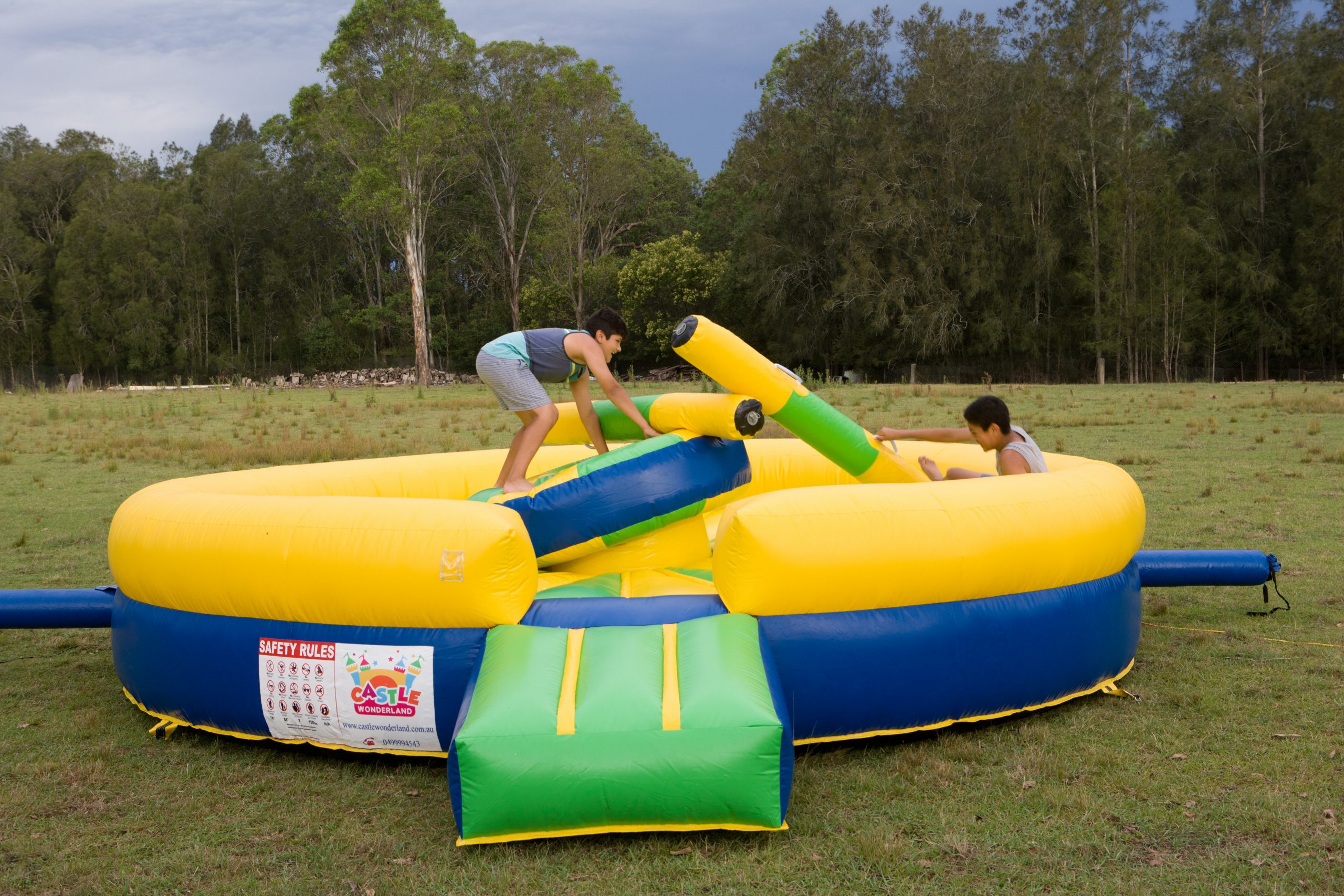 Challenging your opponent on the the gladiator arena is something everybody should try.
Two people take their place on the stand of the area. Battle commences as each gladiator has to duck then bash and swerve, jump and hop their way to glory!
Are you going to be the winner? Try it and bring glory for yourself!
Arena & Sparring Pole
Dimension: 5.5m x 5.5m
Area required: 6.5 x 6.5
4 hour $250 – 7 hour $300