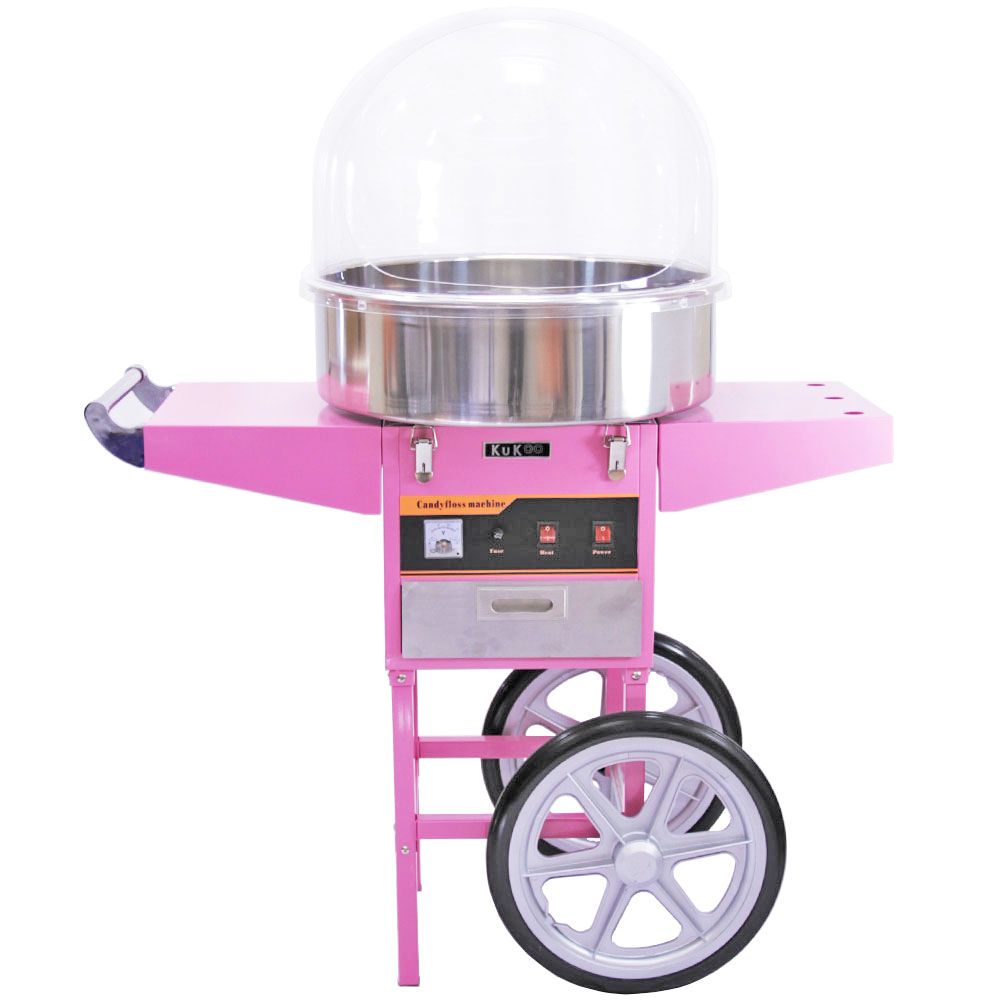 Fairy floss machine hire, also known as cotton candy and candy floss. 
The hire includes the fairy floss machine, fairy floss sugar and sticks.
You can serve the fairy floss yourself and have a lot of fun with it or you can order an operator to do it for an hourly rate.

 Extra servings $50 per 100 servings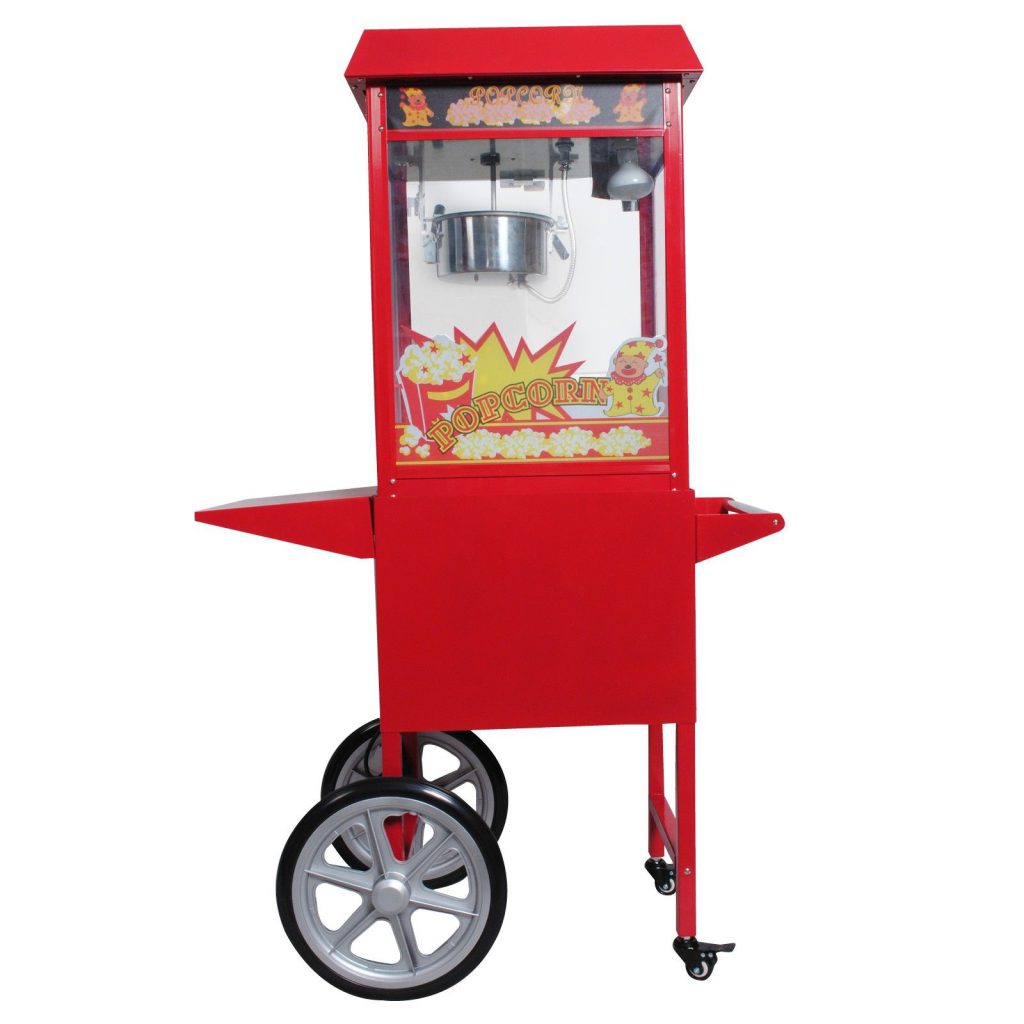 Our popcorn machines make fresh, hot popcorn just like you would get at the cinemas right in front of your eyes.
We'll supply you with the essentials of kernels, butter, flavouring, and bags for your convenience.

Extra servings $70 per 100 servings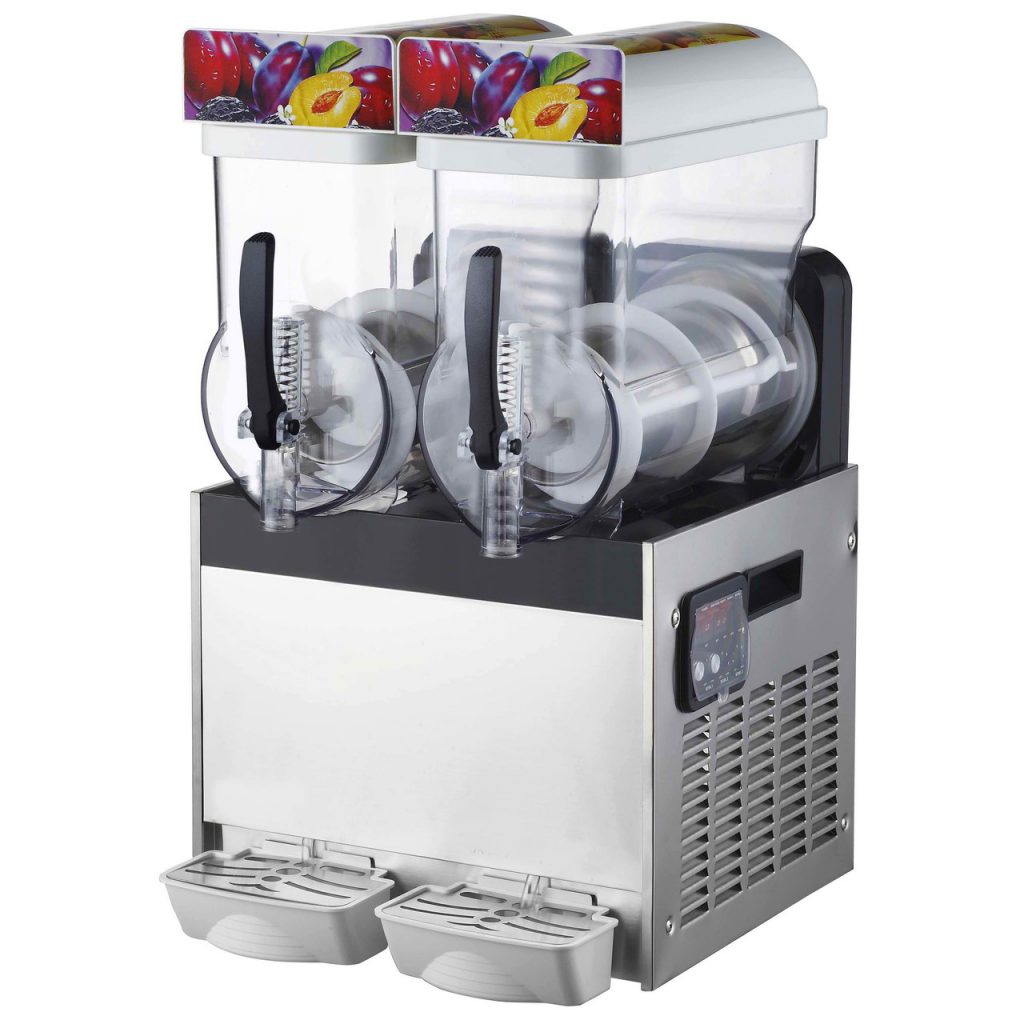 Our slushie machine are ideal for all birthday parties, engagements, weddings or any social event. Guest can help themselves which means no bar tender is required, no mixing and therefore no mess. 
All our mixes are none alcoholic, so you can choose to add alcohol or leave them as it is. 
Cups, straw and flavours are all provided.
Extra servings $60 per 100 servings

All machines are all day hire which includes 100 servings.
We setup, pick up, show you how to operate the machines and best of all,
you don't have to worry about cleaning the machines, we do that for you!